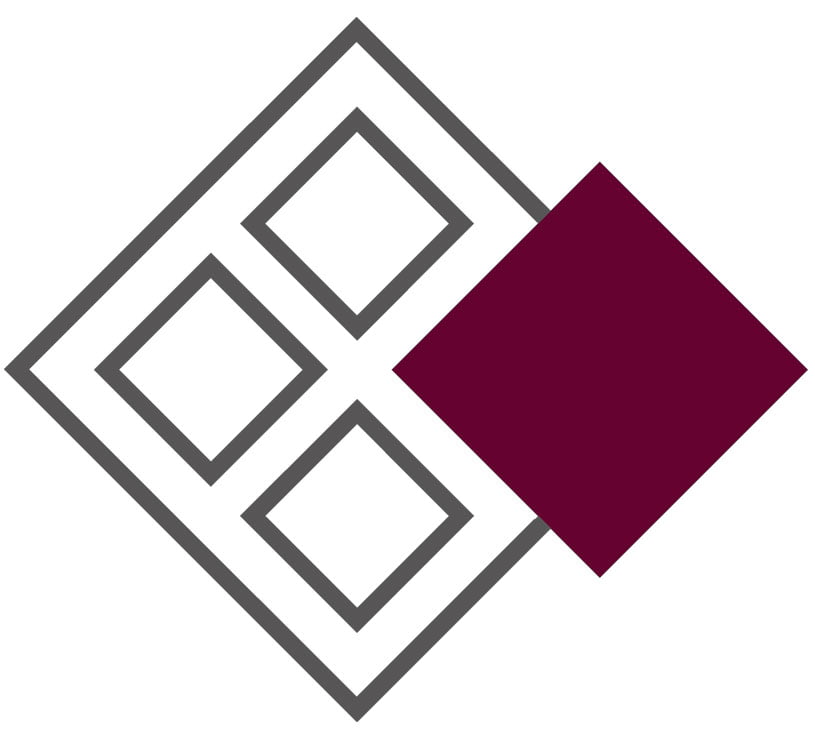 Arete's core values are rooted in striving towards excellence at all levels of operation. This has been the bedrock in creating an organization which provides comprehensive solutions and services, while pushing the bar of distinction further in its industry and rendering the organization unique and unparalleled.
Encompassing three distinct firms, the Group provides integrated services in Architecture, Urban Planning, Infrastructure & Engineering Design, Development Advisory and Project Management. In essence Arete offers a complete suite of services required to take a project from a Viable Concept to Delivery.
Infraplan Pvt Ltd is the specialist Engineering Design firm of the Group, with a robust capacity to supervise its design implementation during the construction phase of the project.
Commitment to providing effective, viable, innovative, buildable and sustainable solutions in project design and development.
The Company's core philosophy relies on its ability to produce viable, buildable, energy efficient and environmentally sensitive designs. Its core experience in the housing industry with in-house expertise, in multi-disciplinary aspects of infrastructure design provide it the unique capability to deliver fully coordinated and optimum engineering solutions tailored to address the needs of large-scale development projects.
These projects specifically include infrastructure development for large-scale horizontal as well as vertical developments. The later comprise branded mixed-use as well as other type of building projects. To ensure the implementation of its design, the Company also maintains core expertise in construction management.
Infraplan has the capability to leverage its potential as a Principal Consultant by relying on the resources of its affiliate firms and carry any development project through all its phases from inception to delivery.
Our Strengths
Top accreditation of Principals by Professional bodies
Comprehensive solutions to meet a Client's requirements
Project Phasing – to suit project cash flows
Integration of infrastructure utilities
Smart Technology solutions for buildings and infrastructure projects
Multi-disciplinary capability in Design & Construction Supervision
Reputable/proven professional track record of undertaking large scale projects
Projects of varied nature, function and complexity throughout the country
Extensive and diverse experience in the 'Housing Sector'
Experience in Energy Conservation and Environmentally Sensitive Design