6,500-Acre Defence Housing Authority
Bahawalpur, Pakistan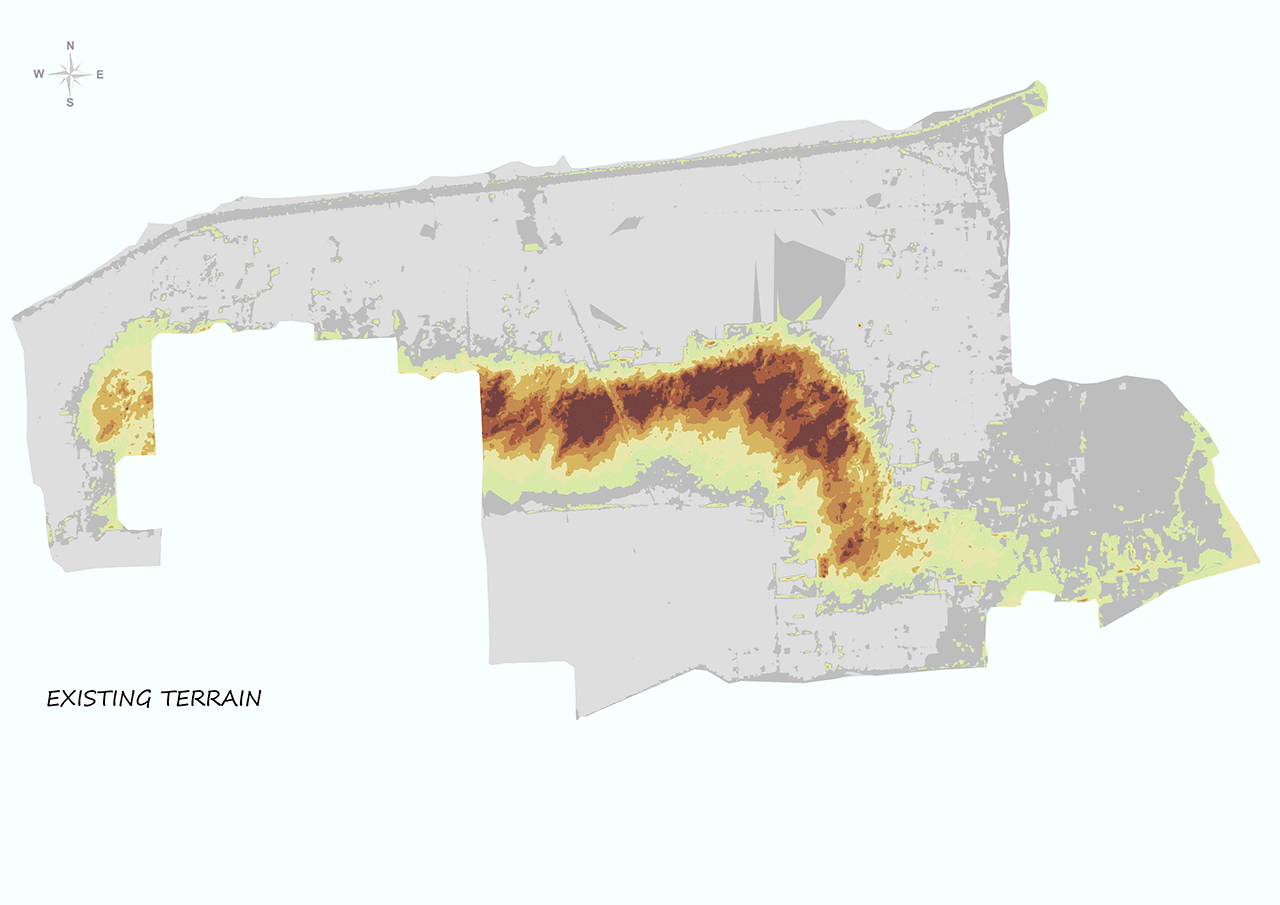 Project Description
DHA Bahawalpur is a large-scale residential development spanning over 6,500-Acre land in the City of Palaces. The project is planned as a modern self-contained development with requisite amenities and facilities. The Residential Development also has commercial and recreational precincts adequately planned for these major activities within the project. The development has been planned to also have an 18-hole golf course, theme park and an educational enclave.
230,000
ESTIMATED POPULATION
1,450 km
TOTAL LENGTH OF ROADS
(SINGLE LANE EQUIVALENT)
Challenges
Staged Construction of pavement structure & sidewalks in utility corridors.
Gravity-based Drainage and Sewerage Networks.
Tube wells were planned along the canal bank to cater water demand of the development.
Sewerage Network was designed as per natural terrain optimizing cost by minimizing the need for lift stations.
Recharging of aquifers through Retention Basins/ Water Bodies provided for Storm Water Disposal.
Treated Sewage Effluent used to meet water demand for Landscape Irrigation.
The high ridge was used as a source of valuable fill material for use in filling the low-lying areas, thereby optimizing borrow material and associated costs.
Parts of the project site featured a rolling terrain with sand dunes forming frequent high peaks and deep depression.
Earth Grading strategies were adopted to maintain the general terrain.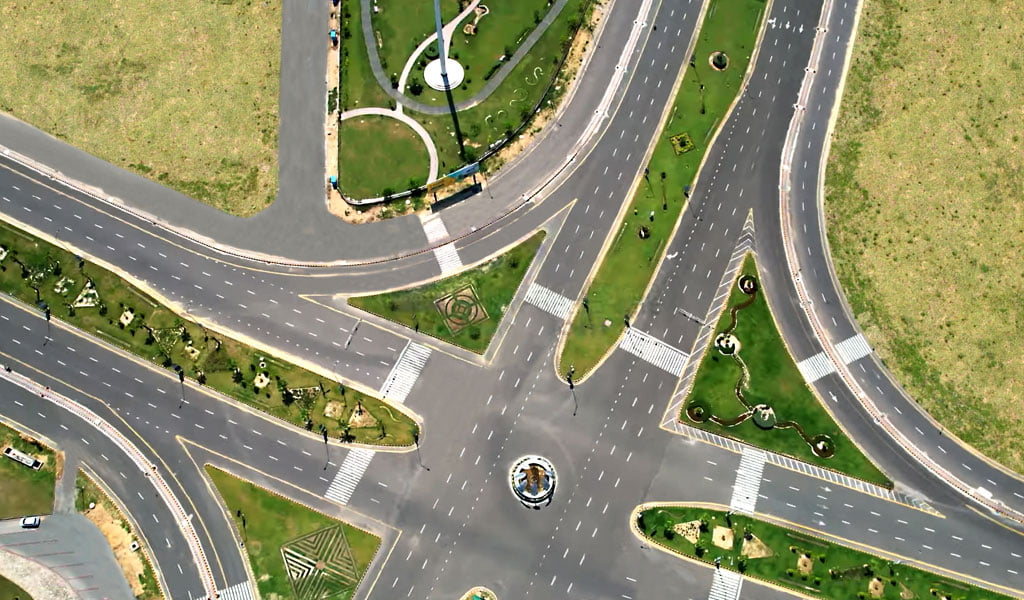 Our Services
Road Network Design
Water Supply & Sewerage Networks
Stormwater Management
Landscape Irrigation
Electrification Network
Bridge/Structural Engineering